Mohammad Alam, a 34-year-old resident of Mohalla Mehman Shah, Shahjahanpur, who went to Jeddah, Saudi Arabia, for employment in 2013, was brutally killed by five individuals in March 2022. The tragic incident was reported to the Indian government by the Embassy.
Long Wait for the Return of the Body
After learning about Alam's demise from the Local Intelligence Unit (LIU), his family expressed their desire to bring his body back home. The process to repatriate Alam's body commenced following their appeal to the Indian Embassy.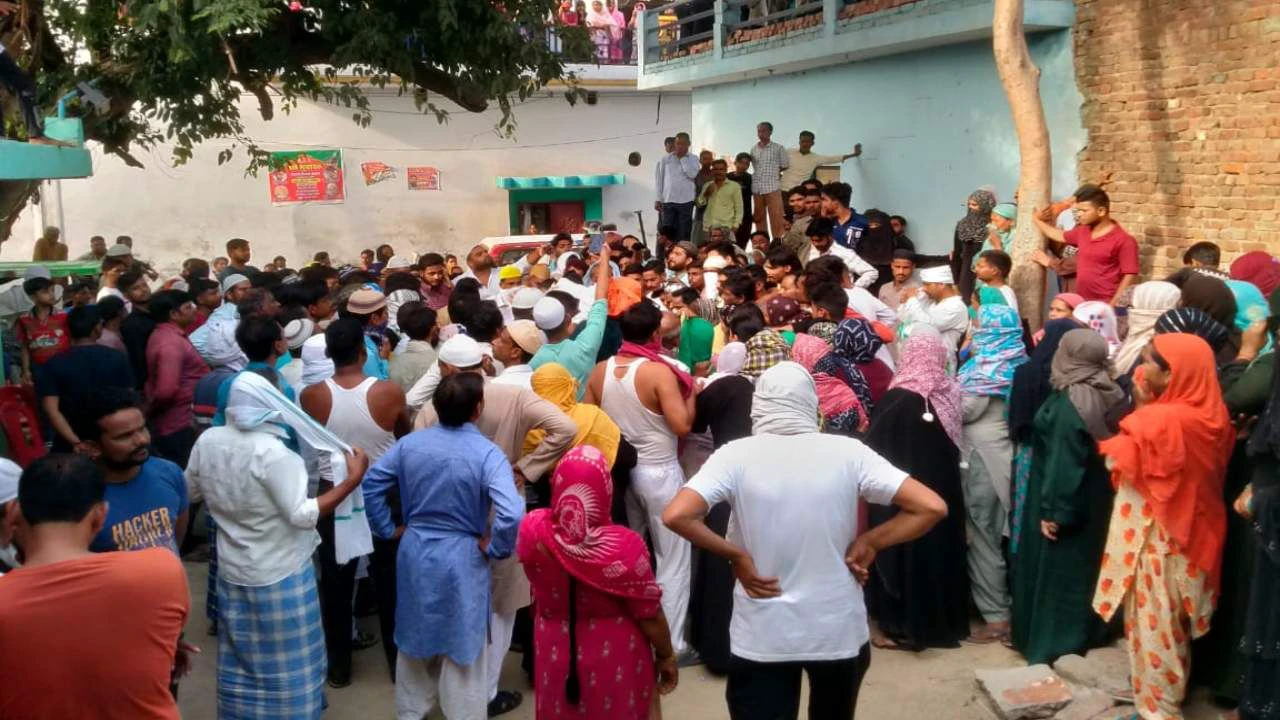 Return of Mohammad Alam's Body
After an agonizing wait of 14 months, Mohammad Alam's body was finally sent from Saudi Arabia to Lucknow airport on Monday evening. It was subsequently taken to his home in Shahjahanpur by ambulance, where a crowd gathered to pay their final respects.
Quest for Justice
Alam's brother, Aftab, reported that his brother was killed by five individuals, including two from Pakistan and two from Gorakhpur, India. The family vows to fight for justice for Mohammad Alam.
News Summary:
Mohammad Alam, an Indian national working in Saudi Arabia, was brutally killed in March 2022.
His body was returned to India after 14 months following numerous appeals to the Indian Embassy by his family.
Alam's brother and mother vow to continue their fight for justice, stating that three of the five accused have already been arrested.